Kiara Spices
Carefully selected spices of the finest quality are used for our packed spices. To further ensure quality every pack underwent strict hygiene standard and state of the art packaging to prevent contamination thus ensuring freshness.
Product Varieties
Resealable Packaging
No Additives.
No Preservatives, 100% Natural.
Value for Money.
and many more!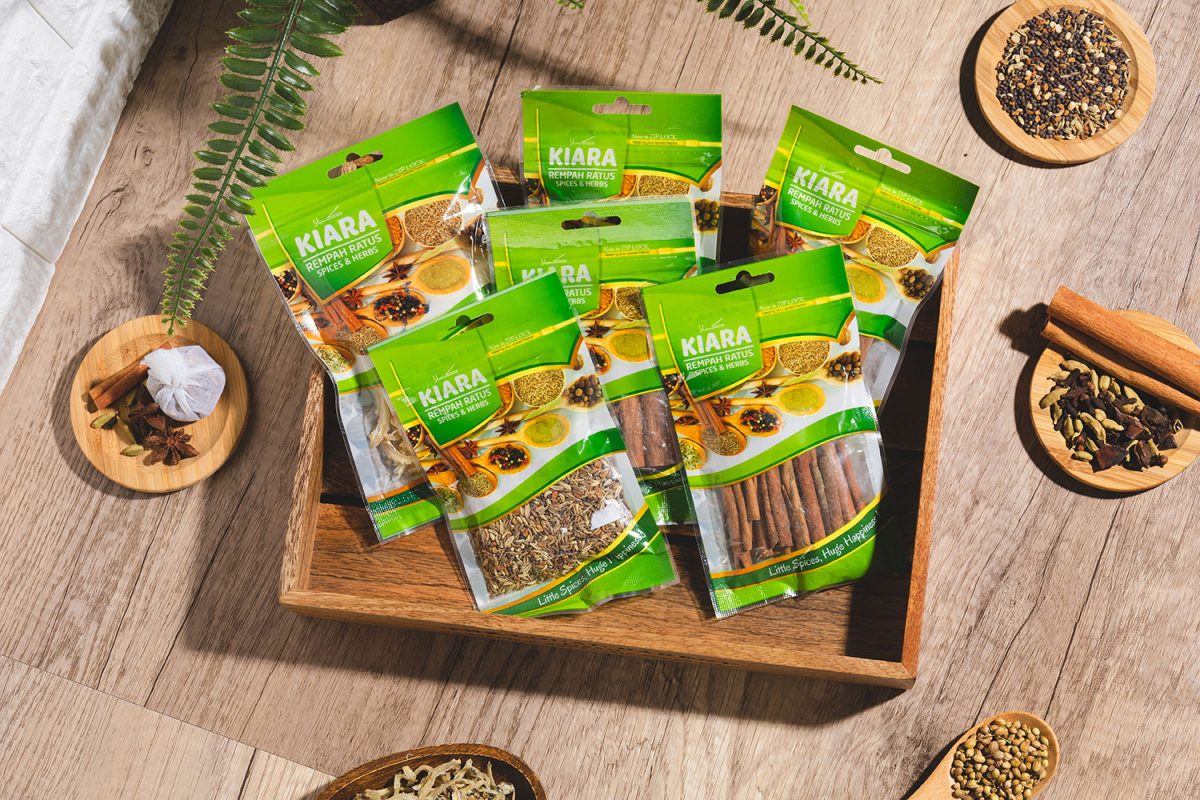 Cardamom Seeds (Buah Pelaga)

Small (2g) / Medium (20g)
Star Anise (Bunga Lawang)
Small (5g) / Medium (20g)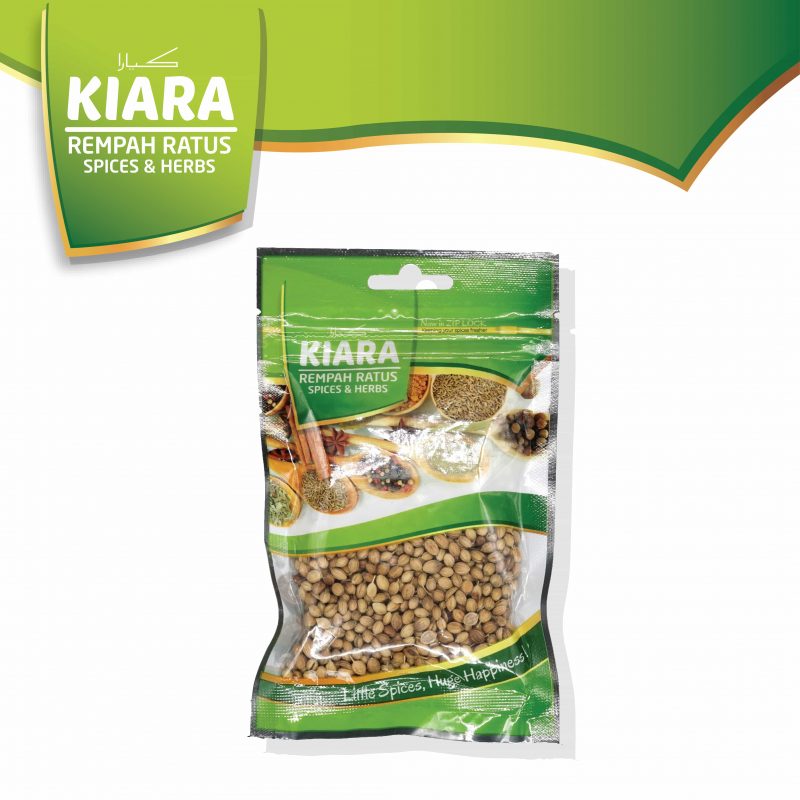 Coriander Seeds (Biji Ketumbar)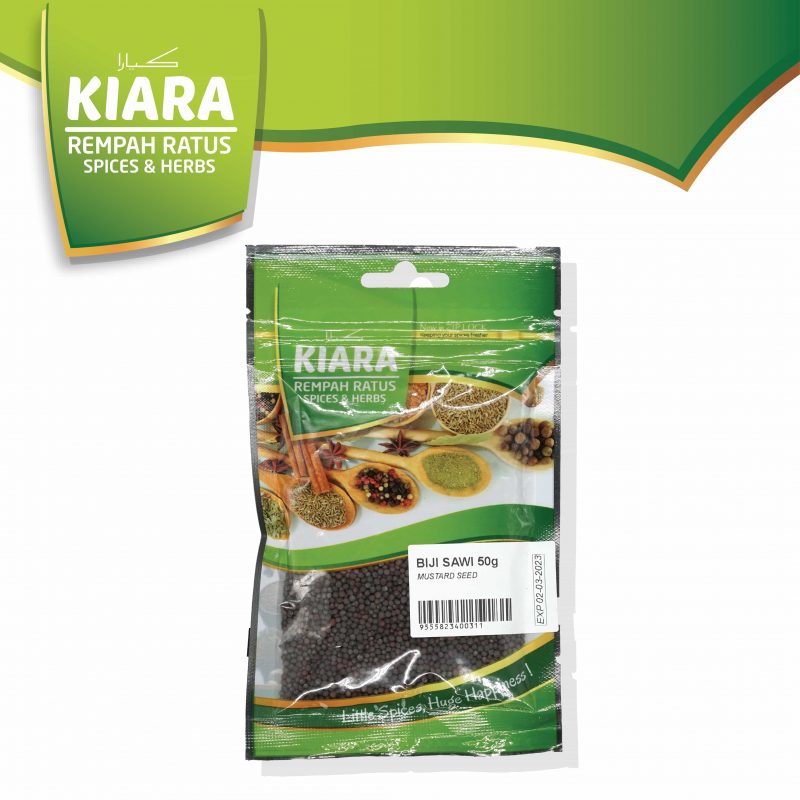 Mustard Seeds (Biji Sawi)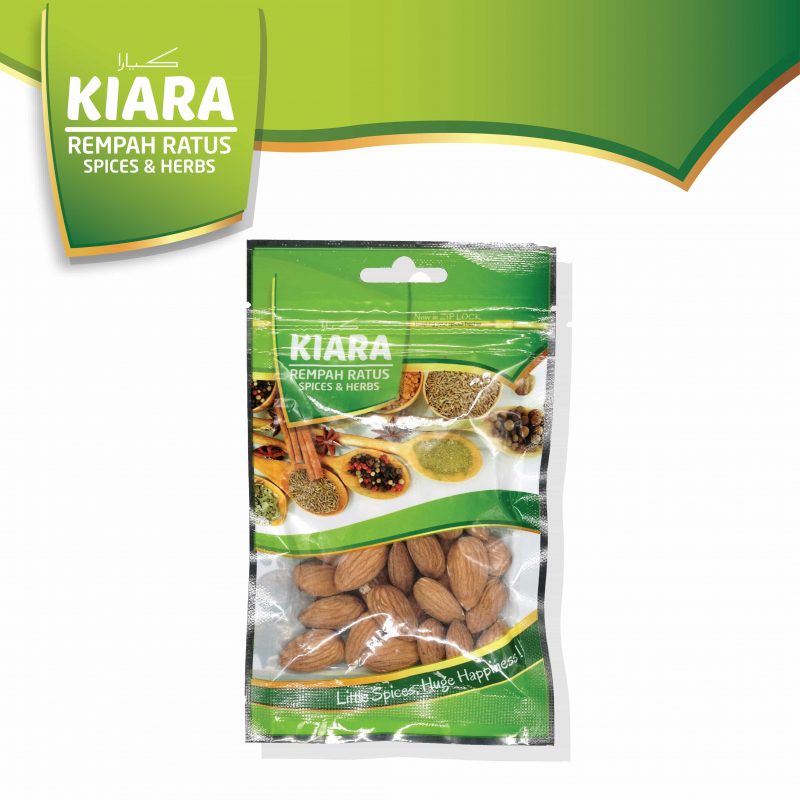 Almond Seeds (Buah Badam)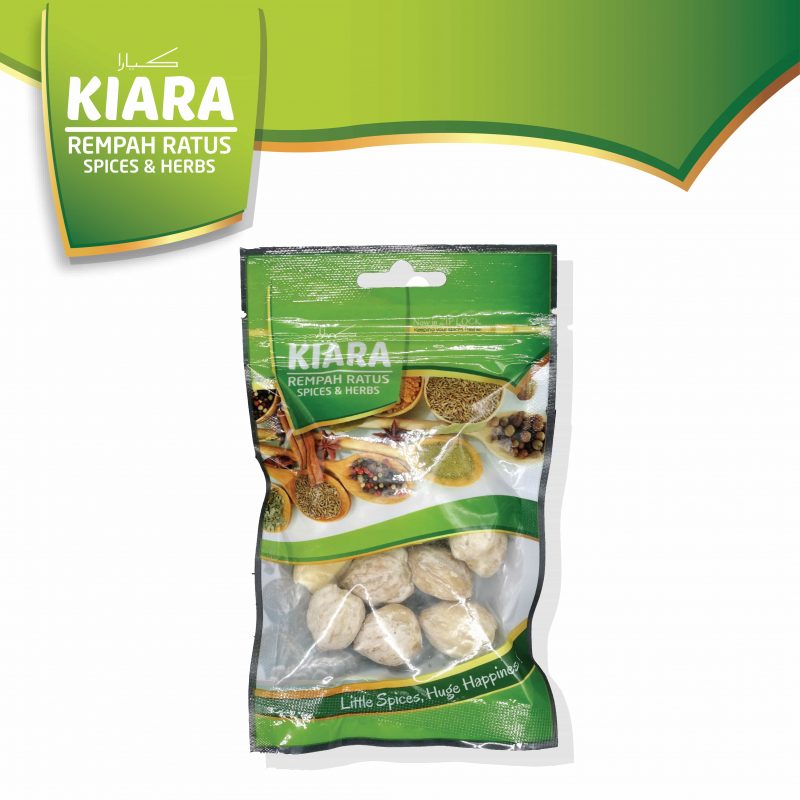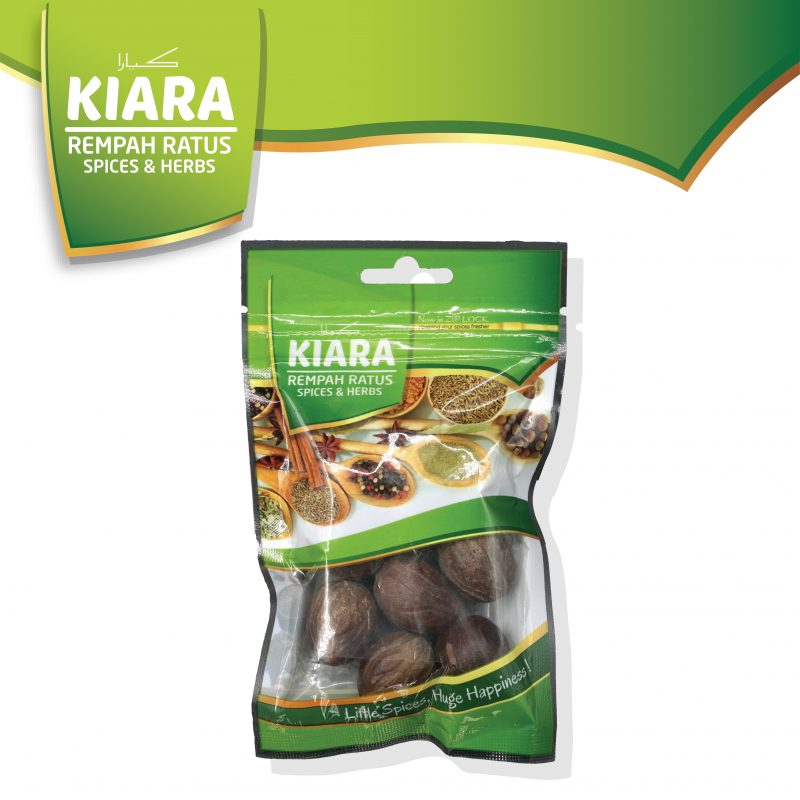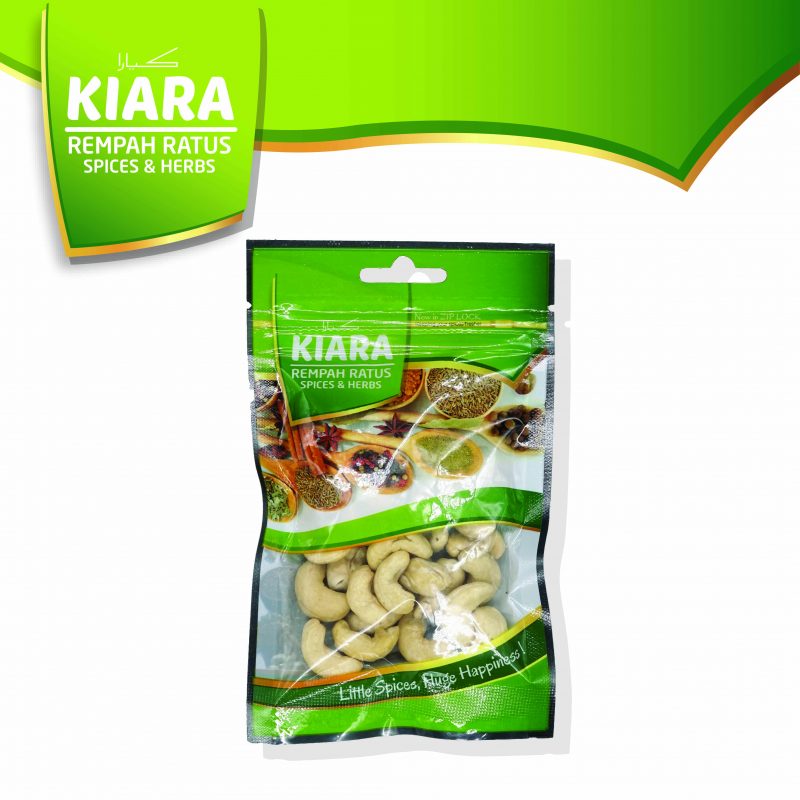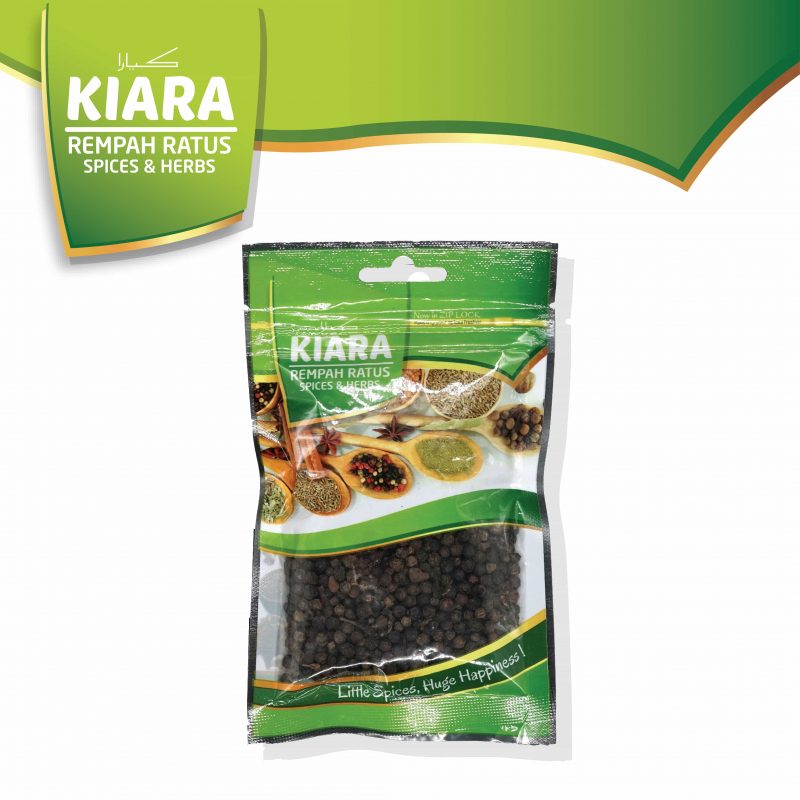 Black Pepper (Lada Hitam)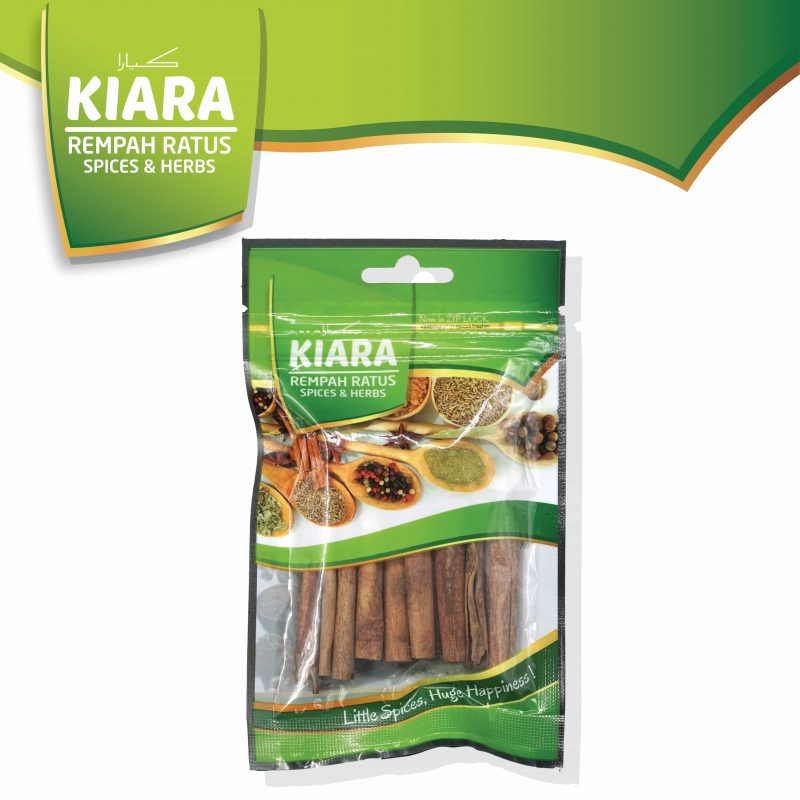 Cinnamon Sticks Grade AA (Kayu Manis AA)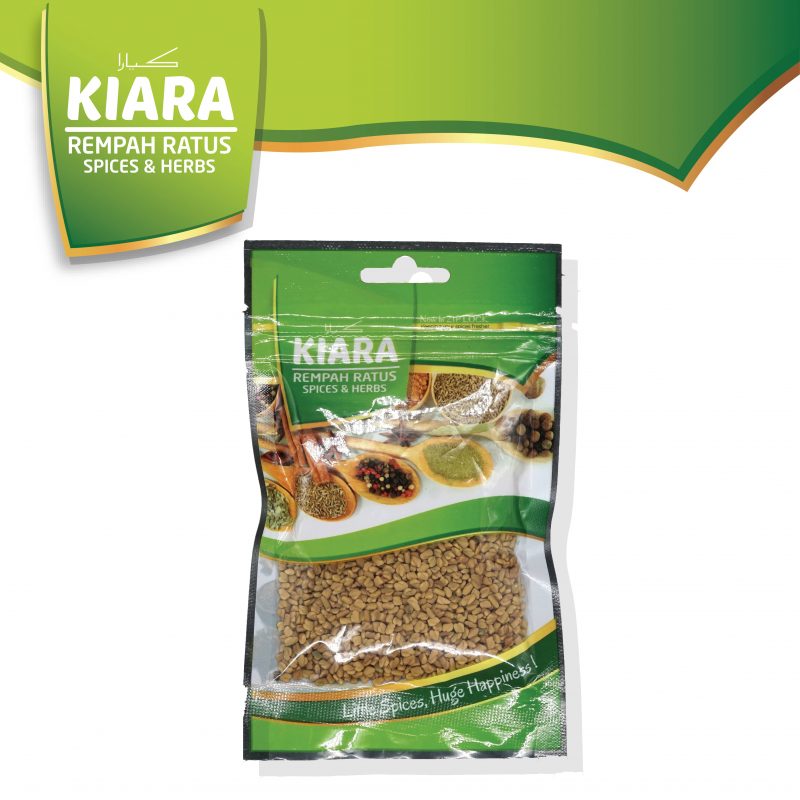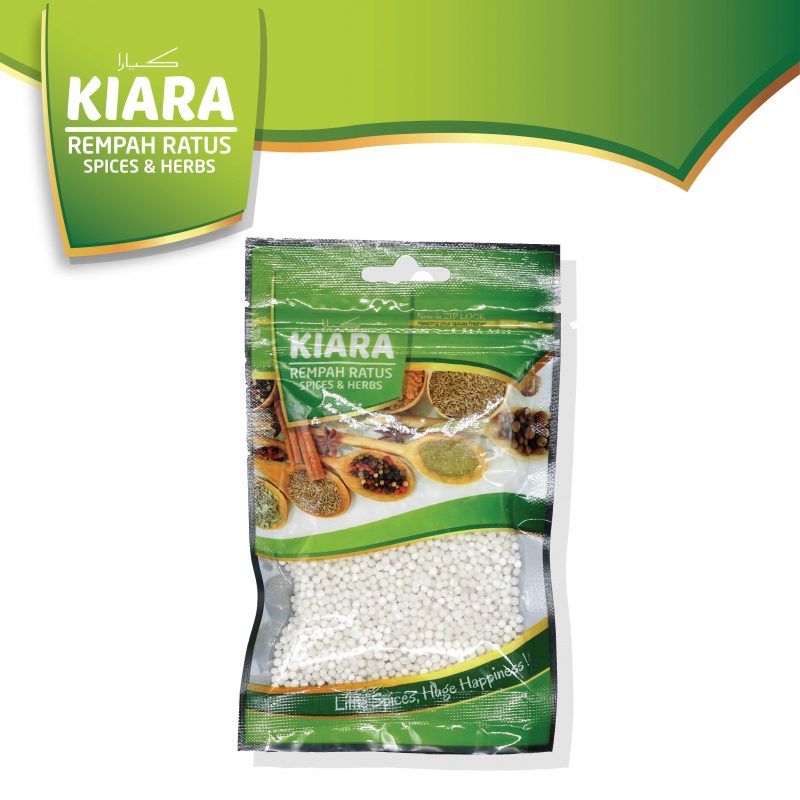 Fine Sago Seeds (Biji Sagu Halus)
Ground Nuts (Kacang Tanah)
White Pepper (Lada Putih)
Coarse Sago Seeds (Biji Sagu Kasar)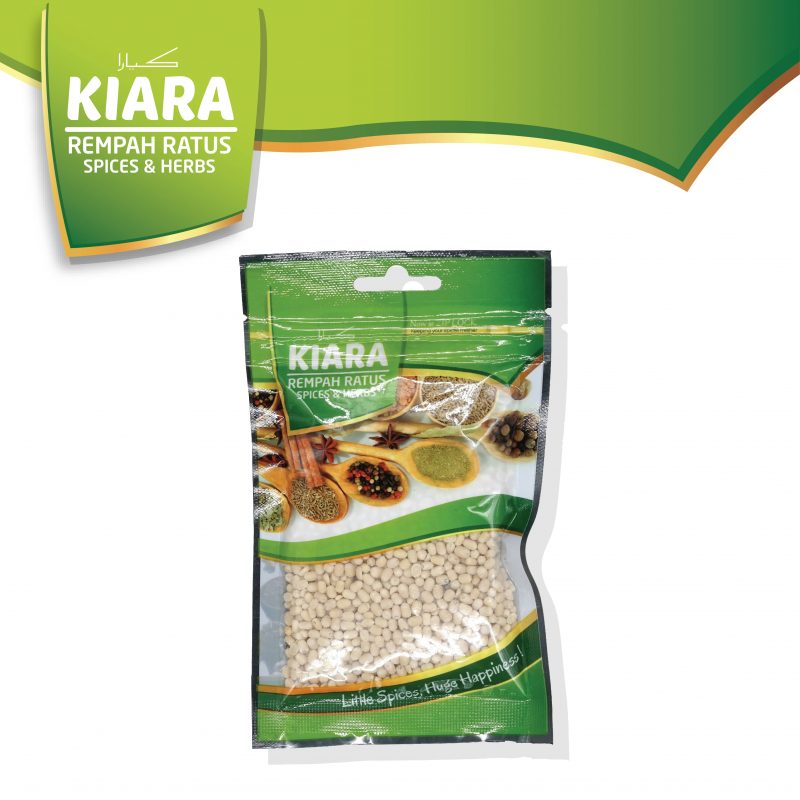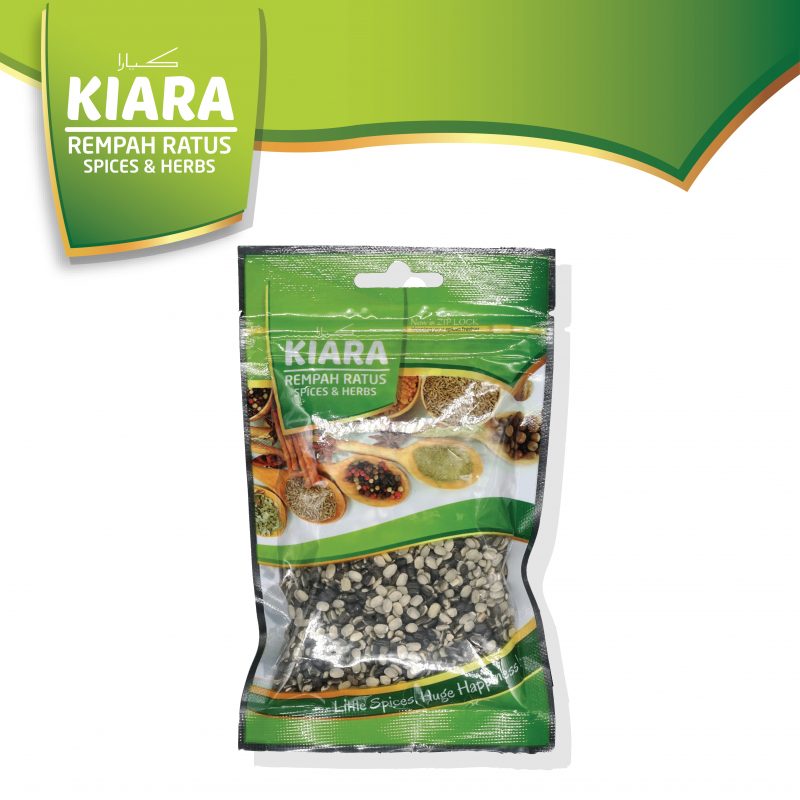 Mung Beans ( Kacang Hijau)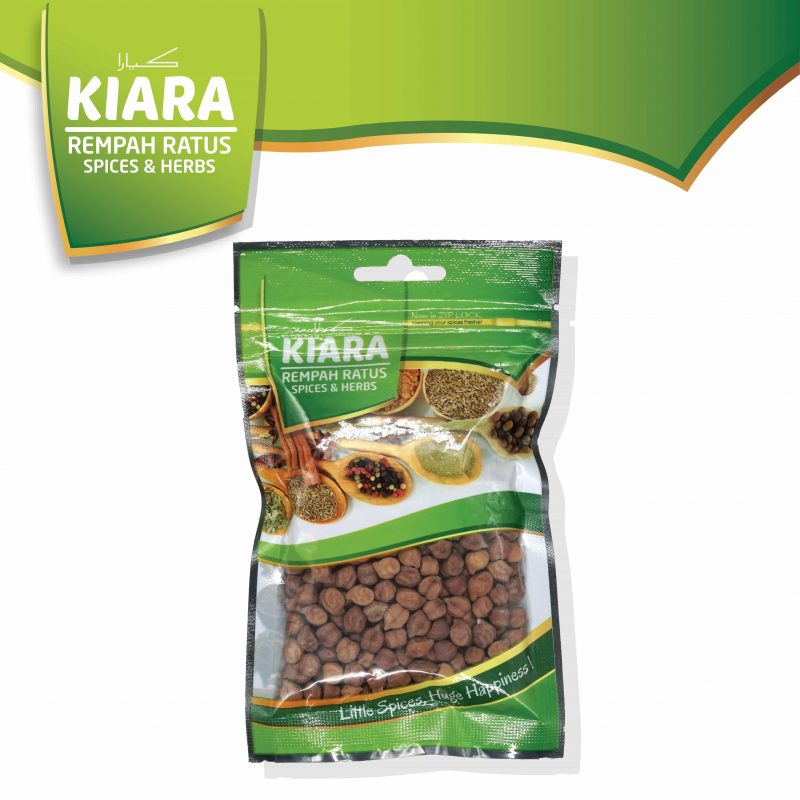 Black Chickpeas ( Kacang Kuda Hitam)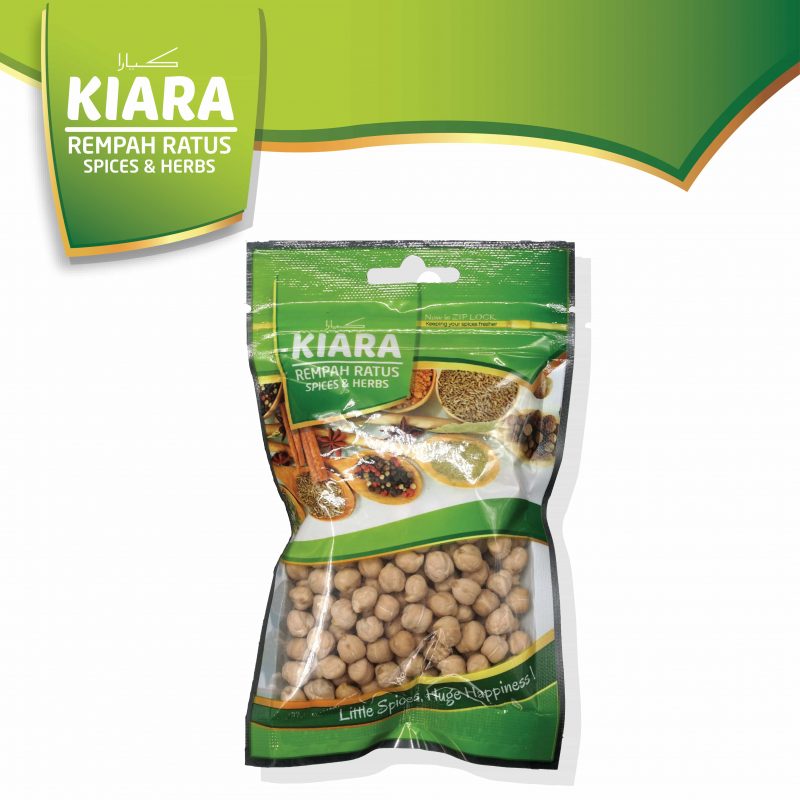 White Chickpeas ( Kacang Kuda Putih)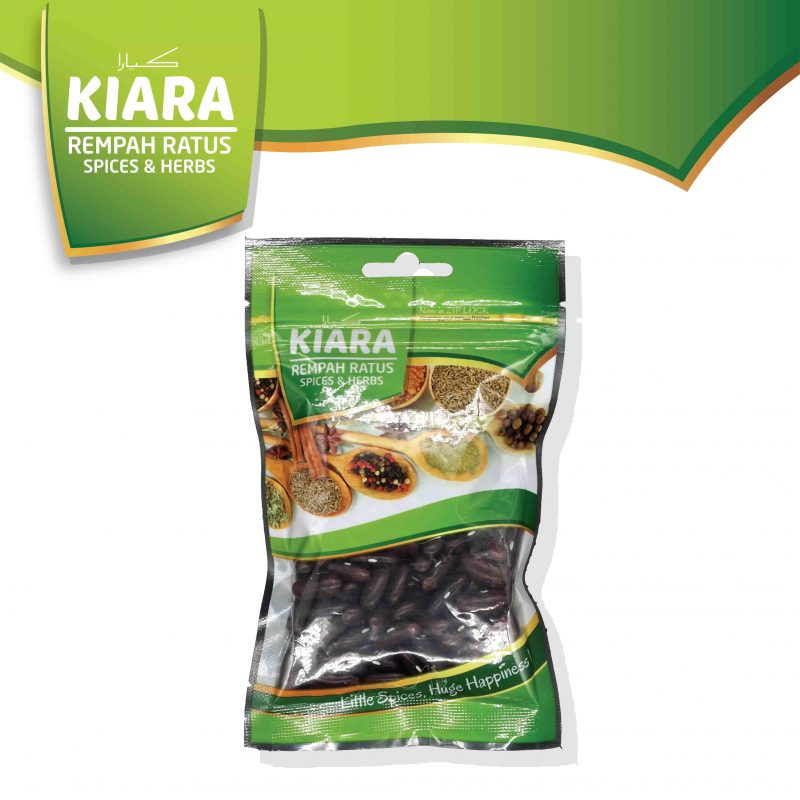 Kidney Beans ( Kacang Ginjal)
Mix Fenugreek Spice (Halba Campur)
Small (7g) / Medium (24g)
Small (6g) / Medium (26g)
Tamarind Slices Grade (Asam Keping)
Fennel Seeds (Jintan Manis)
Black Cumin (Jintan Hitam)